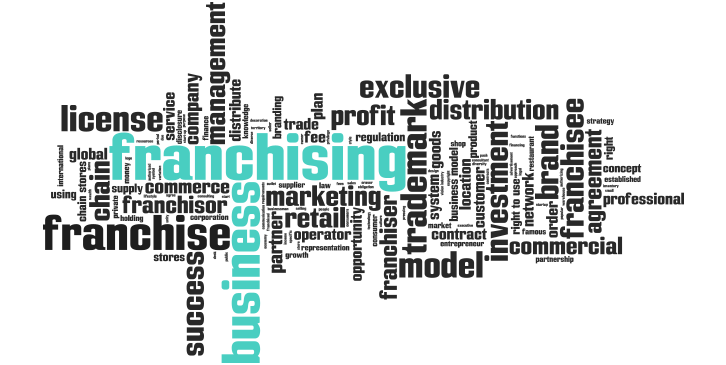 Partner With Us - SkillBox Franchise Program
SkillBox (www.skillboxes.com) is an art community platform for musician and artists, music and art enthusiasts, professionals and technicians from the music and arts ecosystem. Working as a communication and social media portal, SkillBox helps communities of musicians and artists from across the world come together. Our platform makes discovering art and music easier, provides a business and collaboration meeting ground and helps artists from across disciplines present their work.
With more than 2000 gigs organised across the country, we have developed much of the expertise in-house but have also sought out the best in the industry to learn from them. SkillBox is now in rapid expansion phase and we want to help young and aspiring curators define themselves and give them the tools they need to kickstart and grow their programming business.
We help you do what you love to do. Turn your passion into a full time gig!
Event Management Agencies/Curators have the unique opportunity learn industry-proven best practices in an interactive environment and are mentored through their journey of becoming indispensable to festivals, corporates and venues.
SkillBox helps budding curators and agencies figure out who they are, evaluate their strengths and develop tools they need to execute a live gig professionally. Our experts are already making a nuanced impact on the way art and music curatorial practices are set up and run. By developing professionals and contributing to the arts, SkillBox is changing the manner in which business is conducted in the arts community.
The realisation of our vision depends on achieving excellence in three key areas:

1. Entertainment: Create and promote world-class entertainment experiences.
2. Franchising: A consistent, cohesive and compelling brand experience delivered through perfect execution.
3. Education: Provide thought-leadership in engaging budding curators and inspiring them to achieve excellence.
Five Reasons To Own a SkillBox Franchise:

1. Be a part of a fun, unique, and purposeful business.
2. Connect and collaborate with a rapidly growing network of partners and event management agencies who are passionate about what they do.
3. Make a difference in the way event management is conducted.
4. Own and operate a community-based business backed by an international organisation that will support you every step of the way.
5. Turn your passion for management into a flourishing business - you don't have to be a curator but you do need to love art and music.
Training and Support

All SkillBox Franchisees are trained intensively to provide young curators/agencies with an unparalleled performance-based curation program. The SkillBox Franchisee Training Program provides present and future professionals with the right tools to succeed.
We provide you with:

1. On-Site training on running a business built on the curation of the arts and running a professional event management practice.
2. Consultation on how to build a respectable event management and curatorial business.
3. Connecting you to a nationwide network of professionals and experts both to provide guidance and to become contracting partners.
4. Access to a proprietary information technology back-end system to manage the business.
5. Grand launch events in your city and continued marketing support (including project development, execution, creative and collateral support, PR reinforcement) and a dedicated franchise operations director to work with you.
6. Ongoing new product and program development.
7. Discounts and subsidies on equipment rental and technical riders through our network of partners.
8. Access to the SkillBox Brand - we are the only Global Art Social Network.
9. We are seeking candidates who share our passion and are looking to make a difference in their artistic communities.
Delhi/NCR
Mumbai
Bangalore
Chennai
Kolkata
Jaipur
Pune